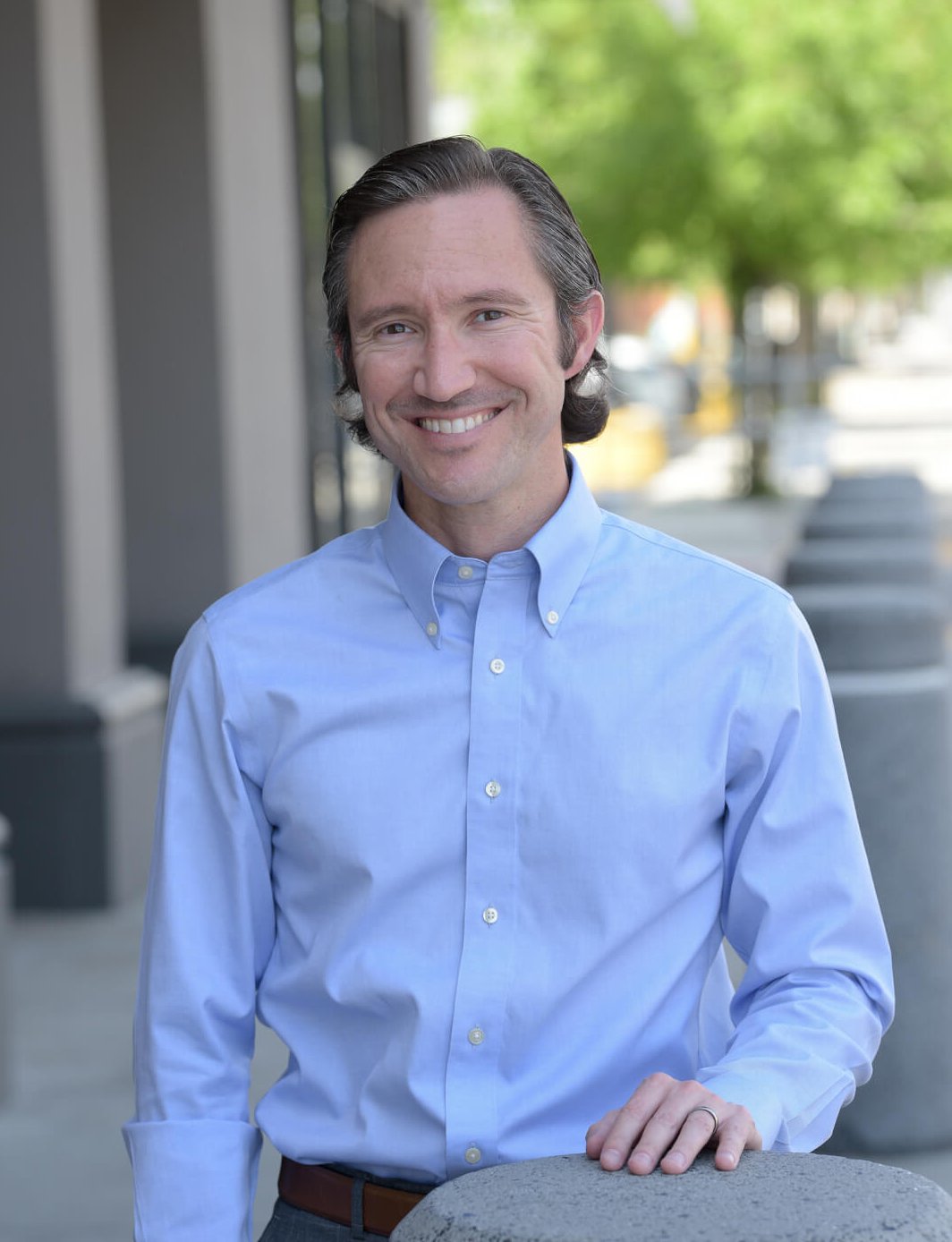 james@bbr.law
office: 661.864.7827
fax: 661.878.9797
Bar Admissions
State Bar of California, 2010
U.S. District Court
Eastern District of California, 2011
Central District of California, 2011
Northern District of California, 2011
Souther District of California, 2011
Education
Bachelor of Arts, Philosophy, California State University Bakersfield, 2007
Juris Doctor, University of Davis School of Law, 2010
James R. Harvey
James Harvey focuses his practice in the areas of business and commercial law, with an emphasis on litigation and litigation avoidance planning. Since his admission to the California State Bar in 2010, James has successfully assisted his clients with a wide range of commercial matters, including serving as lead trial counsel in a matter where his clients received complete defense verdicts, following a six-week jury trial, on blended contract, tort, and employment claims seeking more than $5 million. James's legal passion, however, is avoidance planning. He is fond of encouraging business owners to become his (strategic planning) client so they can avoid becoming his (litigation defense) client.
When not in the office or the courtroom, James remains heavily involved in the local legal and professional communities. Outside commitments and activities include serving as a director for the Kern County Bar Association, president of the local non-profit Active 20-30 Club, and a faculty member at the Kern County College of Law where he teaches courses on business law, corporations, partnerships, and agency. James is also a former Chair of the Kern County Bar Association's Young Lawyers Section but has since, unfortunately, aged out of Young Lawyers.
In his spare time, James enjoys golfing, urban hiking, and spending time with his wife Kathryn and their Chihuahua mix, Penny.
Practice Focus
Business and Commercial Law
Civil Litigation
Litigation Avoidance Planning
Professional Associations and Leadership
Kern County Bar Association, 2010 - present
-Director, 2019 - present
-Director, Charitable Foundation, 2017
-Chair, Young Lawyers Section, 2016
-Director, Young Lawyers Section, 2012 - 2017
Active 20-30 Club  President, 2021
-Vice President, 2020
-Sergeant-at-Arms, 2019
-Director, 2019 - present
Professional Experience
Belden Blaine Raytis, LLP, 2021-present
Klein, DeNatale, Goldner, Cooper, Rosenlieb & Kimball, LLP, 2010 - 2021
Kern County College of Law, Faculty, 2019 - present
Download Bio PDF